 THE FAMILY EVENT OF THE SEASON!
Seasky International Light Show is a spectacular exhibit, crafted by artisans featuring scenes of magic, animals, nature, festive delights and Chinese culture making it the perfect entertainment for everyone.
Get your tickets now and light up the night with your smile!
Get your family gift card!
Family package value $120 for $99
Gift card includes passes for 2 adults and 2 youths. Children under 3 are free. Redeemable on Thursdays, Fridays and Sundays until February 27 2022. Attendance date based on availability when redeeming – some blackout days may apply. Offer only applies to new ticket purchases.
AN INTERNATIONAL SHOW!
Don't miss your chance to immerse yourself in culture at this acclaimed world travelled spectacle, showcased in more than 40 countries and featured by many international brands including Disney, Coca-Cola, Hello Kitty and more!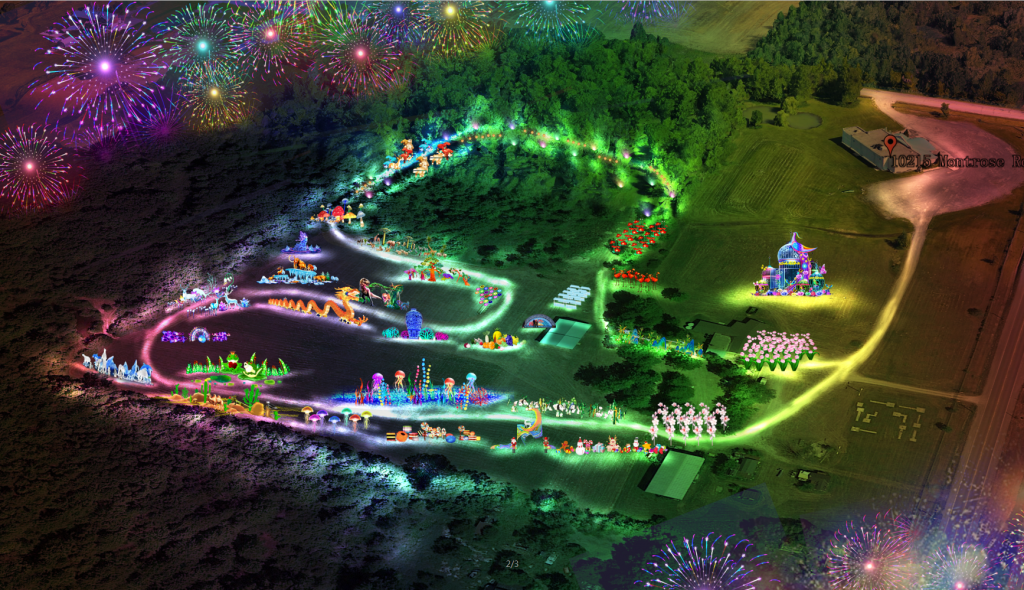 BE AMAZED AS YOU WALK OUR ILLUMINATED OUTDOOR TRAIL! 
Enjoy the beauty of nature as you stroll through immersive Lantern & Light displays unlike anything ever seen in the Niagara Falls tourist area before!
Plan your stay while visiting
the Seasky International Lightshow
and book your accommodations NOW with one of our premium hotel partners!