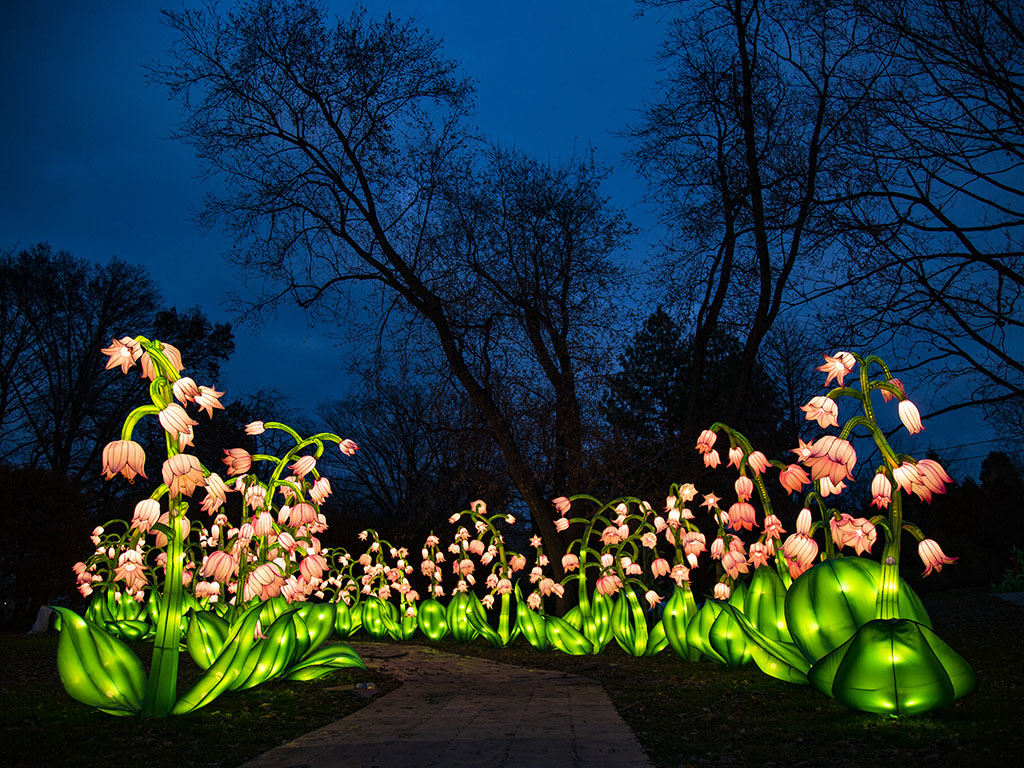 We'll Light Up Your Smile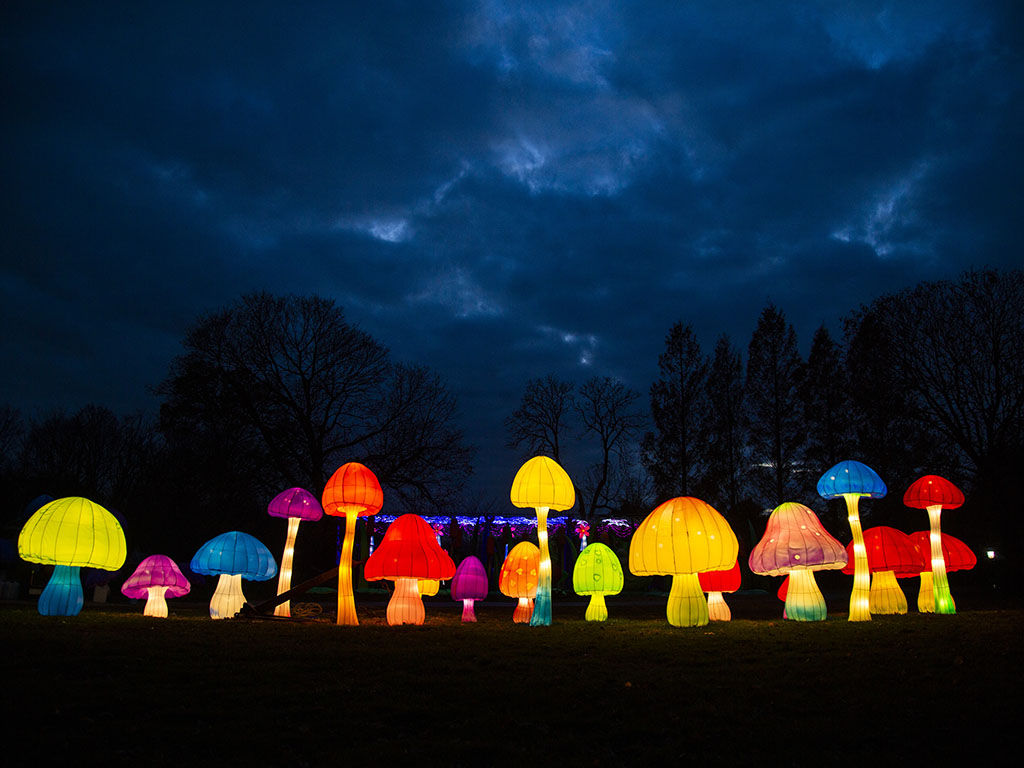 ENJOY THE MAGIC
sEASKY INTERNATIONAL LIGHT SHOW
TICKET SALES ON HOLD
nIAGARA fALLS, ONTARIO
2021 SHOW OPENING DATES COMING SOON
Our team is working diligently to reopen our lightshow attraction by the end of summer. Our target date for ticket sales is end of August, 2021. Check back soon for more information. 
Seasky International Light Show is coming to Niagara. This visually spectacular lantern and light festival will allow you to explore over 30 magical light displays on the illuminated trail that you can walk at your leisure. Light up the darkness and bring a smile to your face!
Light Up Your Night!
Get Tickets
Featured Attractions
Our lights will delight you!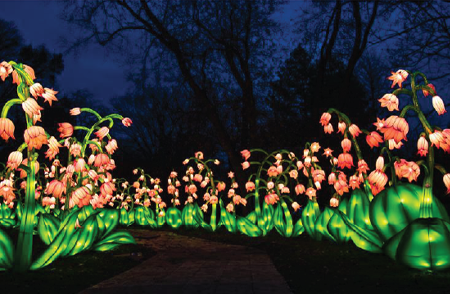 Flowers lighting the path to your journey, taking the elements of the real world and translating into light. The Flower Channel opens the door to the incredible displays that await your discovery on the trail!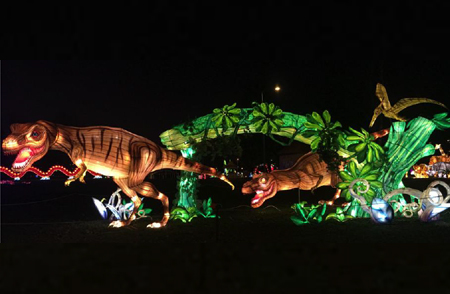 Although usually interactive, due to the current heath climate we have taken extra precautions for your safety that will still be fun!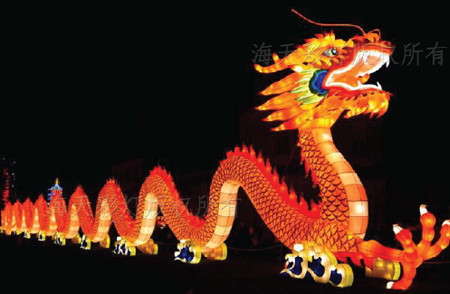 It will leave you in awe when you experience the brilliance of today's colourful LED technology combined with genius of creative artistic designs and the spectacular size of the displays like the 40 metre long and 4 metre high dragon which is one of over 30 displays on our magical trail!
Light up your imagination!
Visit our attraction and step into an enchanting world of light and colour. New technology and LED lights showcase the magnitude of the work behind these beautiful displays.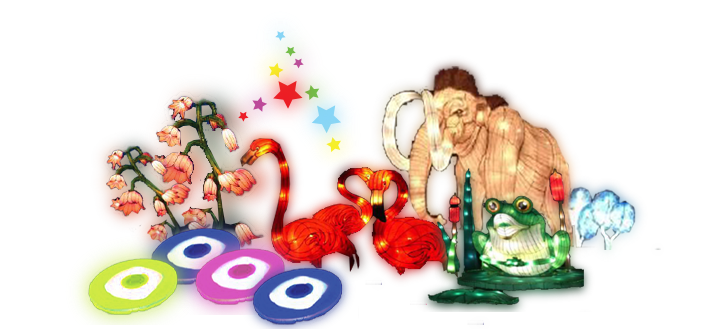 Plan your stay while visiting
the Seasky International Lightshow
and book your accommodations NOW with one of our premium hotel partners!