The Seasky International Light Festival arrives in Niagara to enchant visitors and illuminate the night through spectacular displays of light and colour that can be viewed on an exciting walk that the whole family can enjoy. The unique light journey is set to open in Niagara Falls, Ontario beginning November 2020.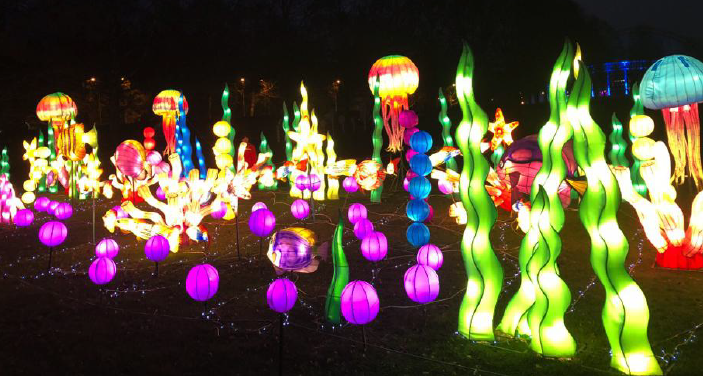 The Festival brings together the creativity and artistry of visionaries across the World through immersive light installations on a magical, illuminated trail that have been showcased in over 40 countries around the globe.
With over 20 years of world-class productions and exhibits, we are excited to share the beauty of these creations for the first time ever in Niagara. Guests will be transported into a luminescent journey that lets their imaginations run free. With over 30 themed displays, dozens of magnificent sculptures, and thousands of lights, visitors and locals alike are invited to experience the magic for themselves.
This unique and physically-distant event has been adapted to ensure a safe experience for everyone. With pre-booked timeslots and safety measures in place, making sure our guests feel comfortable is our top priority.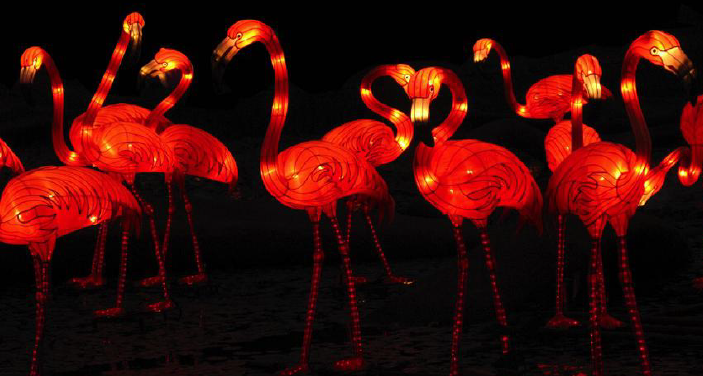 The Seasky International Light Festival was created to bring some much-needed joy and light to the community during these challenging times. Our hope is that people are able to slip into this magical world where creativity, enchantment, and wonder work together to inspire you.
"No matter how dark the night may be, there will always be stars to light our way."