Celebrate the season with Seasky's International Lantern & Light Festival in breathtaking Niagara Falls, ON !
What makes this wonderous event so special? For one thing it's the global appeal, with images from around the world both real and mythical.
Below, the charming Frog Price delights both young and old!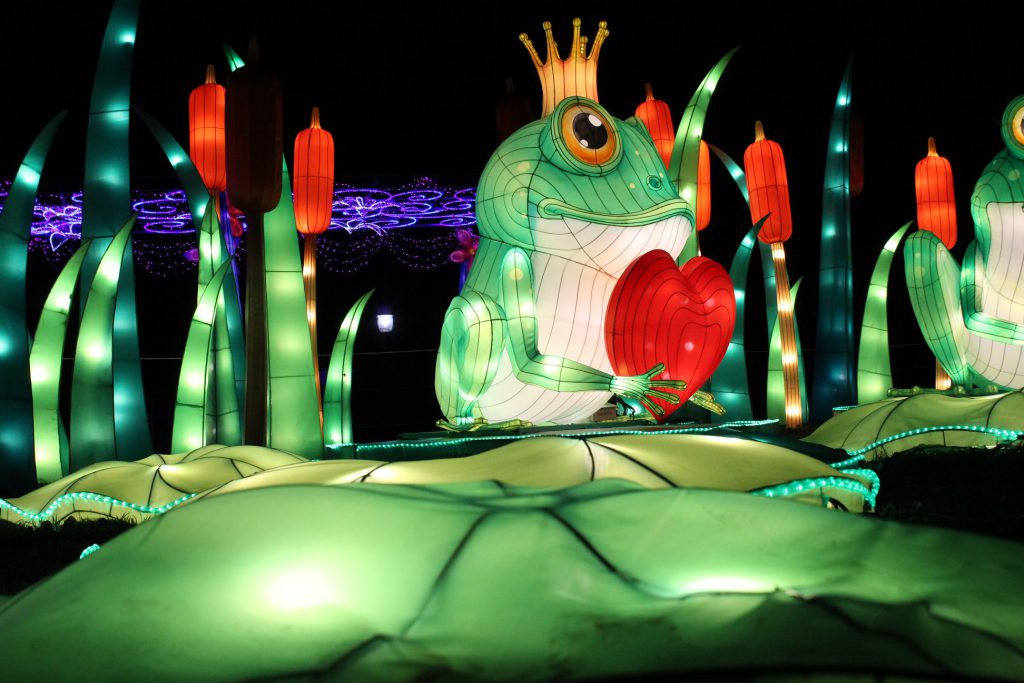 For another, its the fact that this event not only celebrates the heartwarming visuals of the festive season , but also reaches far wider in its scope.
Below, the magic of the sea underwater is recreated with the Jellyfish display!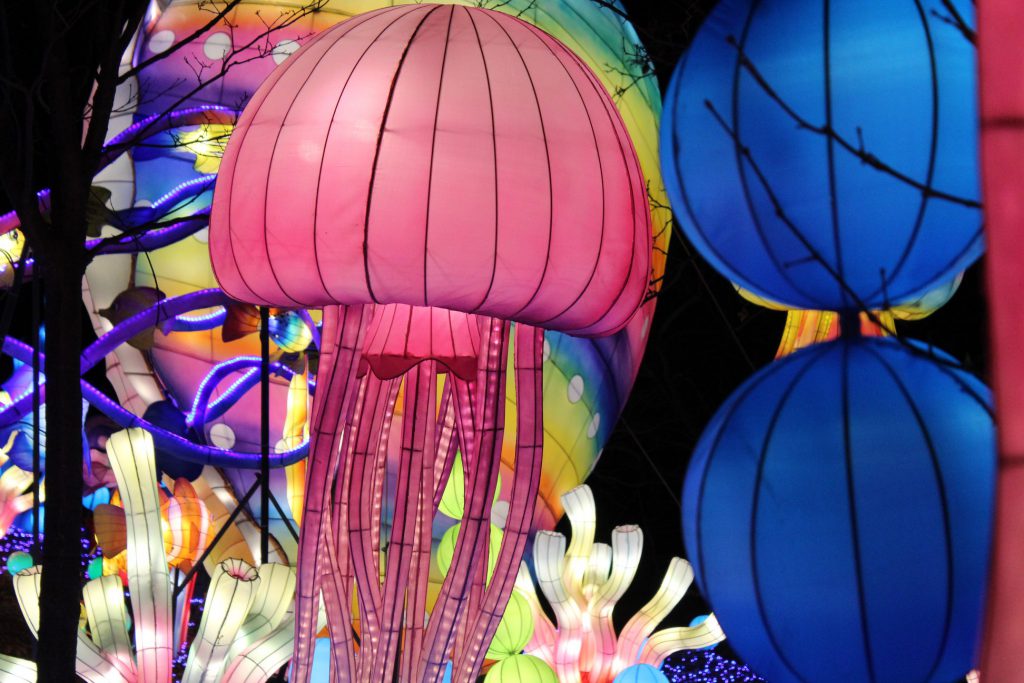 Be amazed at the culmination of artistry meeting the latest in LED technology creating a scene that is lifelike, awe inspiring and often animated by motion as you walk by.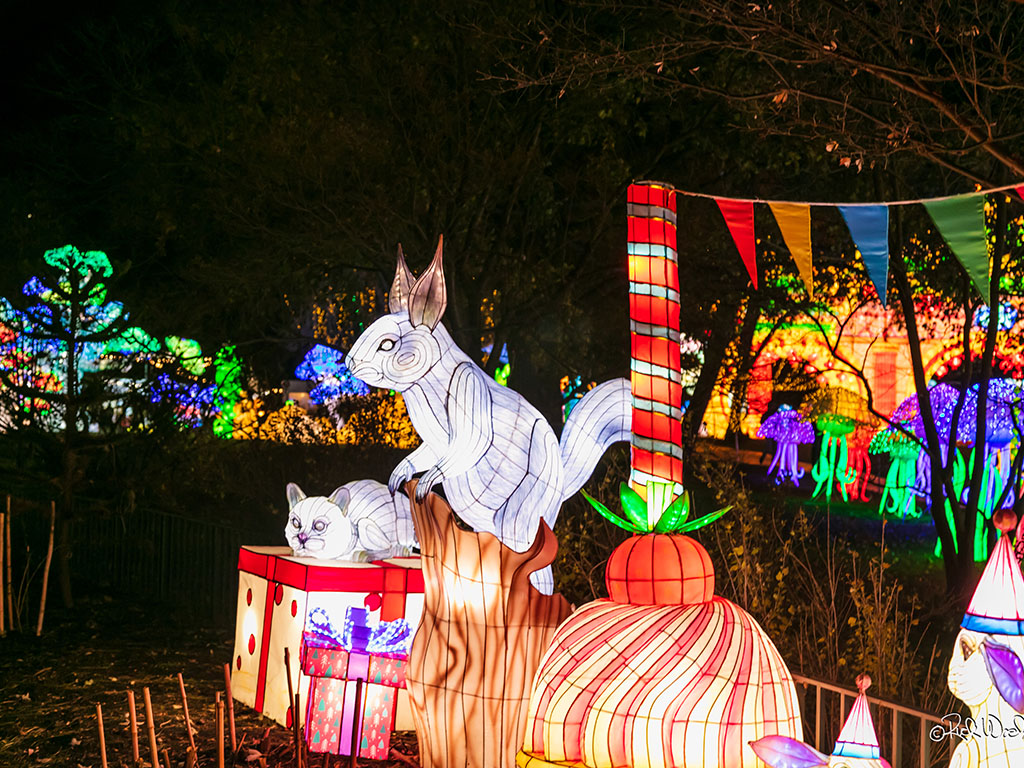 Curious as to what to expect on the 1.5 hour outdoor walking trail? For a preview of our over 30 larger than life light installations visit our TRAIL MAP HERE.
Got your tickets yet? There are still limited dates available, but hurry before they are gone.
The team at Seasky look forward to welcoming everyone to this wondrous and safe event.